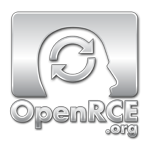 Flag: Tornado! Hurricane!




Registration is required to access various portions of the site, view user profiles, create forum topics/posts, view printable versions of articles, create blogs etc... After you create your account, hit "Edit Profile" for some more options including the ability to stay invisible on the site, import an external blog RSS feed and setup a personal RSS feed for private message notification. Don't bother with BugMeNot, we periodically check and remove offending accounts.



There are 31,235 total registered users.